From Now Til Wedding Day
---

Today: Booking
It all starts with a kickoff, where we'll cover the in's and out's of the next few months. It's the details that make the difference, and it's the first step in our #1 goal- peace of mind so you can have an ah-mazing wedding day. We'll cover:
Base Logistics

: Your venue, what times you're thinking, and any important notes from my end to flag (hello, DC photo permits)


Pricing and Paperwork

: The general #'s are at the bottom of this page, but there's light paperwork that outlines more of the specifics.


Deposit

: I follow an easy 3-3-3 process: 1/3rd for a deposit that kicks in at signing, 1/3rd at pre-wedding planning, and 1/3rd on the day of the wedding!
---
About a month or two before the big day, we'll setup a time to cover what the day will look like, mainly for photography, but I'm 100% a resource for any other questions you have. This includes:
Locations we'll be shooting in
VIP Guests (outside the wedding party) that should be included
Timeline
Venue Guidelines
Day-of Point of Contact
Most importantly: Get excited!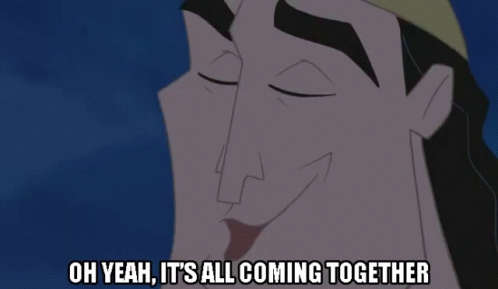 A Month or 2 Before: The Final Countdown
---

Day Of: Make Some Magic
Simply put, the wedding day is the fun part. We'll have a kickass time together, and I'll work with your wedding planner or POC as the day goes on. I'll text you in the morning as a final confirmation, and we'll take the day on by storm!
---
This is where all the work pays off, with 2 special emails you'll get from me:
Usually within 48 hours: A handful of first-look photos from the day
Usually within 3 weeks: A full album of the day, ready for sharing, printing, and hogging up phone space.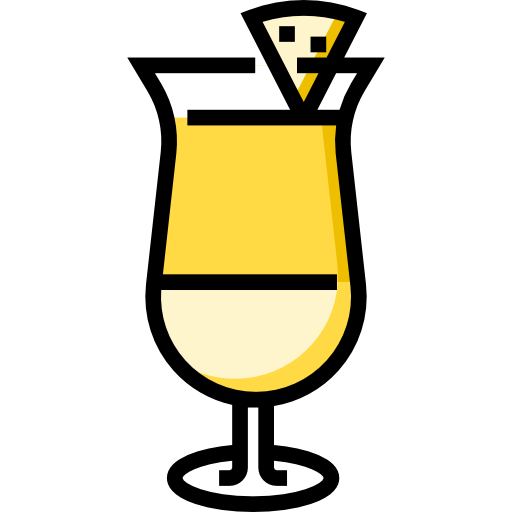 After: Relax
Pricing For Most People
No event is the same and there are nuances here and there, but for most couples looking for the industry-standard options, I typically start with, and suggest, the All-You-Need Package below
Typical Wedding Pricing: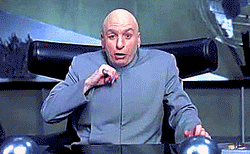 But really, $2,300 for 8 Hours of Coverage
1/3rd at Signing, 1/3rd at our pre-wedding sync up, 1/3rd at the day of the event
Think of it as the everything most people need package:
Up to 8 hours of coverage- generally from getting ready to right before closing time, and of course shooting everything that comes our way during then.
A handful of first-look photos, typically within 48 hours of the event, for that sweet, sweet social media love.
Full album of the day, with unlimited digital downloads suitable for prints, sharing, and hogging up all the space on your phone. Typically delivered within 3-4 weeks.
What this does not include:
Limits on the number of photos; if the photo is badass, you get it. No quotas or limits here.
Prints: Happy to suggest a few local shops that'll take prints to the extra mile, or feel free to use your local Walgreens- all downloads are print ready.
But when you say most, what would be outside that?
Adding a second shooter or engagement shoot
Travel beyond the DMV region
Extended Shooting beyond 8 Hours
Elopements