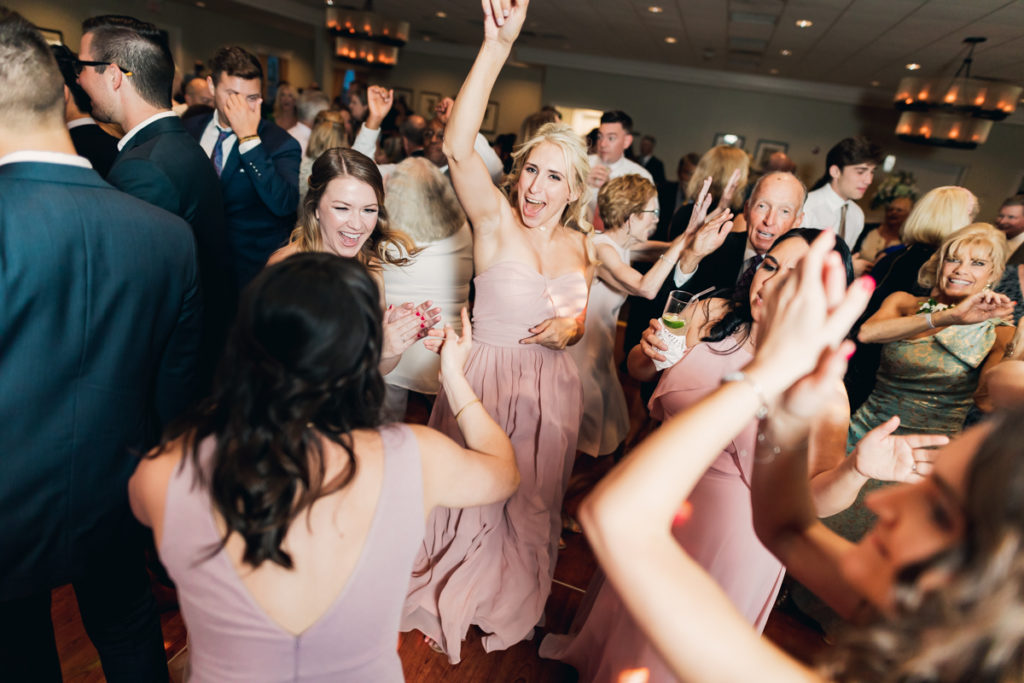 My favorite part of every wedding is that moment a little more than halfway through the reception- the night is still young, the drinks are flowing, the lights are dim, and everyone's eyeing the cake that's about to be cut (so worth the calories). It's a vibe thats hard to describe, but man, do I love capturing it.
From lighting designer to DJ to videographer to photographer, I've worn a lot of hats at events in my decade-long event experience- which means I'm your eyes and ears. Ever notice a DJ sorting through a bunch of papers? Bridal party intros are about to start. Notice the catering manager by the entrance? Might as well play "be our guest" since dinner is en-route. This industry is all about being flexible and rolling with the punches, but hey, it's nice to notice the heads-up too.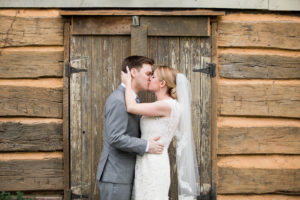 I describe my style as active- I enjoy using natural light here and there, but I also like the badass look you get from having a strobe in juuust the right spot. One of my favorite things about second'ing is being able to get the shots nobody else is- which, at the end of the day, create that wow factor for your client. Of course it's keeping to the script when the "firsts" are involved, but I firmly believe I'm not just there to be your second body, but to try and look at things differently.
It's Not the Tool, It's How You Use It
Photos Worth 1k Words – Recent Galleries
What I Bring
Worked with Catholic/Christian, Jewish, Iranian/Middle Eastern, and nondenominational weddings
Studied and learned from the work of Roberto Valenzuela, Lindsay Adler, and others in the industry.
LGBTQ Friendly
What You Bring
Laid back, and a firm believer that the best photos come when the bride is the most at ease.
Always open to new ideas; I find my best work comes when I can share ideas with my lead.
Tools of the Trade
| | |
| --- | --- |
| Body | Canon 5DM4 |
| Lens(s) | Sigma 35 + Either a Zeiss 85 or Canon 70-200 |
| Lighting | Godox AD200, Westcott Softbox, On-Camera Flash(s) |
For most shoots I'll bring some variation of a 35mm and a 70-200, so that I can easily swap to whatever you're not using. Shooting the bridal party at 50mm? Guess whose on telephoto duty. On a chair to get that high angle at the first dance? I'm going low. Need a break to down America's best vendor meal? I've got dinner service covered.
Guests Are Always Watching
From watching over 50 hours of posing techniques, to always trying to crack a joke here and there, my goal is to inspire confidence- both for you and guests- so that folks can ease up and enjoy the festivities (and selfishly, get better candids in the process). That means presenting myself as polished and professional (with a hint of fashion sense), introducing myself to our client and their guests, and giving guests directions on how to show off their best side. Because, who wants happy hour group shots where everyone's flat-footed and doesn't know where to look?
Dates & Availability – Booking 2023 and Beyond
Since Musk hasn't figured out time travel yet, I can only be in one place at a time, but that doesn't mean calendars have to be complicated. Check out which weekends I'm free, and put a hold on my calendar. We'll still want to chat details, but hey, you can have a sip or two knowing you're on the 'ol calendar.
*Free dates indicate I'm free from 10am-10pm
Date Free? Let's Chat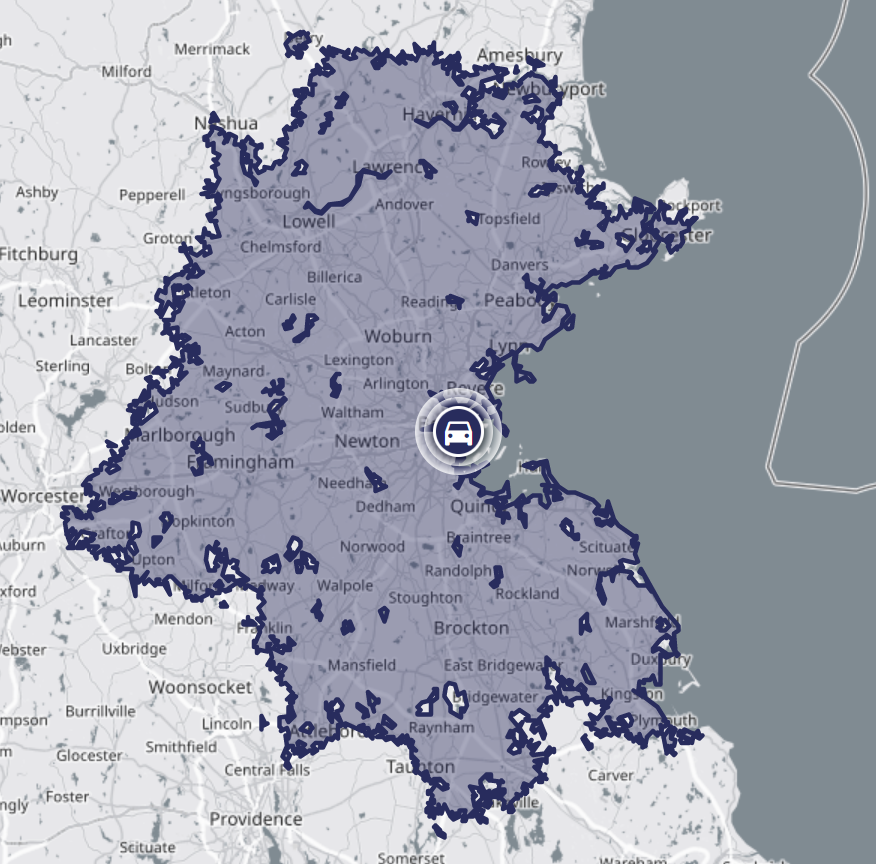 I start at 60/hr, depending on the event. Flexibility for charitable (and badass) causes
If you're looking for someone with some experience, always tries to elevate their work, and comes with a solid 90's playlist if the occasion calls for it (who likes family sessions in silence?) I think we'll work great together!